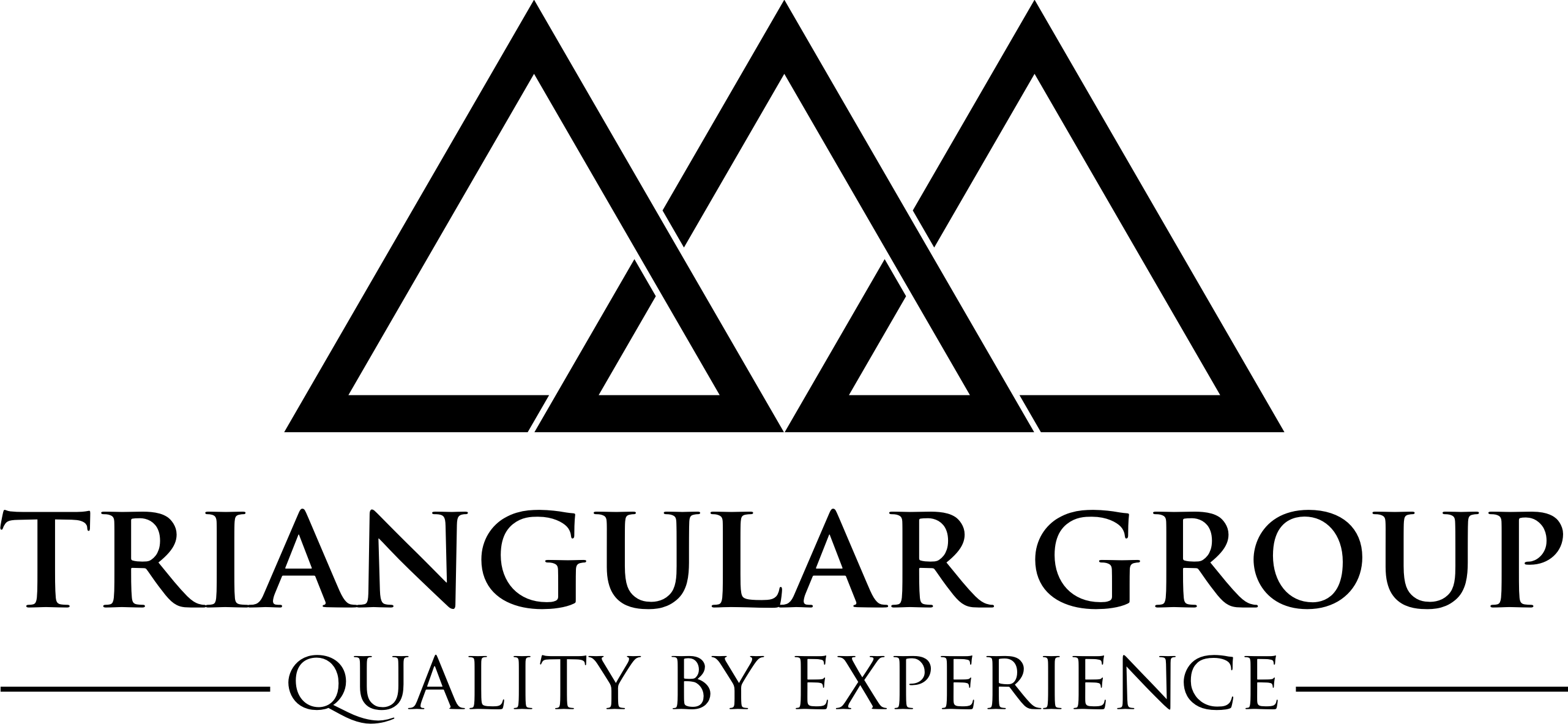 Triangular Group Intelligence
Triangular Group Intelligence (TGINT) was founded 4 years ago by two former Dutch SF/Intelligence officers who are still the Managing Partners of the firm. 
TGINT's main goal is to adequately support its clientele by providing them ground truth information (Human Intelligence) in complex and/or unregulated markets such as Saudi, Iraq, Turkey, Iran, Libya, the Horn of Africa, Brazil, Angola, Congo, The Philippines and Surinam.
The required intelligence is mainly focussed around (geo-)politics, key political/economic stakeholders or specific fraud/corruption related matters. Due to the fact that TGINT has built such a profound intelligence position in certain countries, opportunities in relation to (government) capacity building came across as well. That was the reason of setting up a specific branch to cover those projects; Triangular Group Academy (TGA).

COBBS Industries
COBBS Industries markets and sells innovative and specialized tactical equipment to Law Enforcement and Armed Forces operating worldwide. We support our customers and translate their operational requirements into fit-for-purpose solutions enabling them to execute their missions successfully. Because we know, the man on the ground is always right.
Club Villamar
Club Villamar, founded by a former Dutch SF Officer, has welcomed and pampered 100.000s of happy guests in luxury villas on the Sunny Spanish Coasts. Club Villamar helps it's guests get the most out of their holidays by combining easy online rental of beautiful villas with good, reliable, guest-centric service from A to Z.